Dear Friends,
What a crazy summer it has been! I know I and my family are definitely ready for life to go back to some semblance of normal. I'm sure you are too. Seems like every month brings new calamities.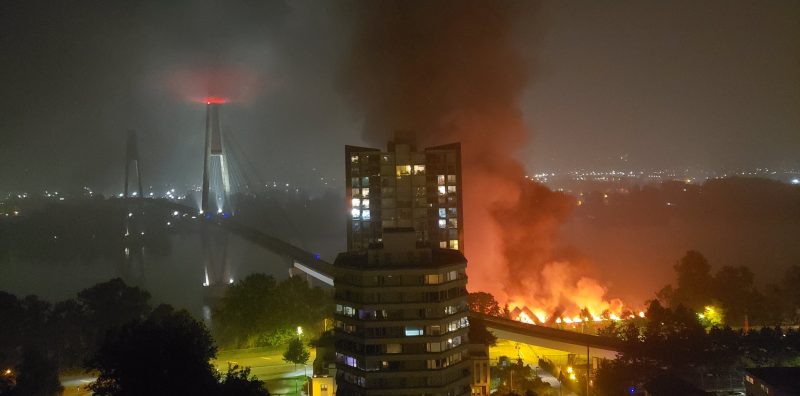 As I write this today, our skies here in Chilliwack are grey with wildfire smoke, and at times the air has an acrid taste. Just this week a train derailed nearby, and a large pier went up in flames an hour away in Vancouver. That's even apart from the whole Covid situation where some of our neighbors are quarantined awaiting test results, and any time I cough in public I look around guiltily wondering how people will react.
And yet, in all of this, God is still at work in the hearts and lives of people around the world. Our internet ministry has continued to grow dramatically over the past year. Spanish is becoming big right now with a group in Latin America starting to really use our software tools to reach Spanish speakers in Latin America and the Caribbean.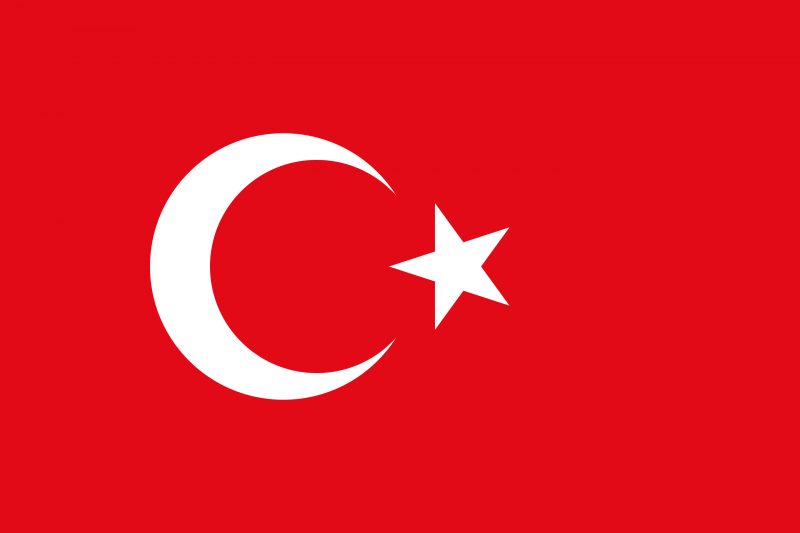 Another group pushing forward these days is Turkey. Several different Turkish strategies are being used to reach that area of the world by a group using our online mentoring system.
Yet another is Slovakia. A group there has used our IssuesIFace strategy as a template and developed https://mamproblem.sk to reach Slovak speakers. I'm glad we can partner with these folks, because my Slovak and Turkish is a bit rusty. :D
It's so cool to see God using the tools we create to reach people in countries I've never been and languages I can't even pronounce. Thank you for helping to support us in this ministry and allowing this to take place.
Prayer Requests
Please pray wisdom for us as we are in process of figuring out how to allow people to be mentored via more Instant Message style systems such as Facebook, WhatsApp and Text Messaging.
Please pray for more funding for both our personal support and that of the ministry. This is a tough time for everyone and fundraising is especially complicated.
Please pray for our family as we work through some health concerns.
Please pray for wisdom as we are homeschooling our kids again this year.
Thank you for keeping us in your thoughts and prayers. Thank you also for your generosity with us through gifts and donations to our ministry.
* image credit Brent Hayden OLY
https://twitter.com/thebrenthayden/status/1305362285280387072
Get Our Newsletter
Get Newsletter!
Want to receive our newsletter? Subscribe by email!