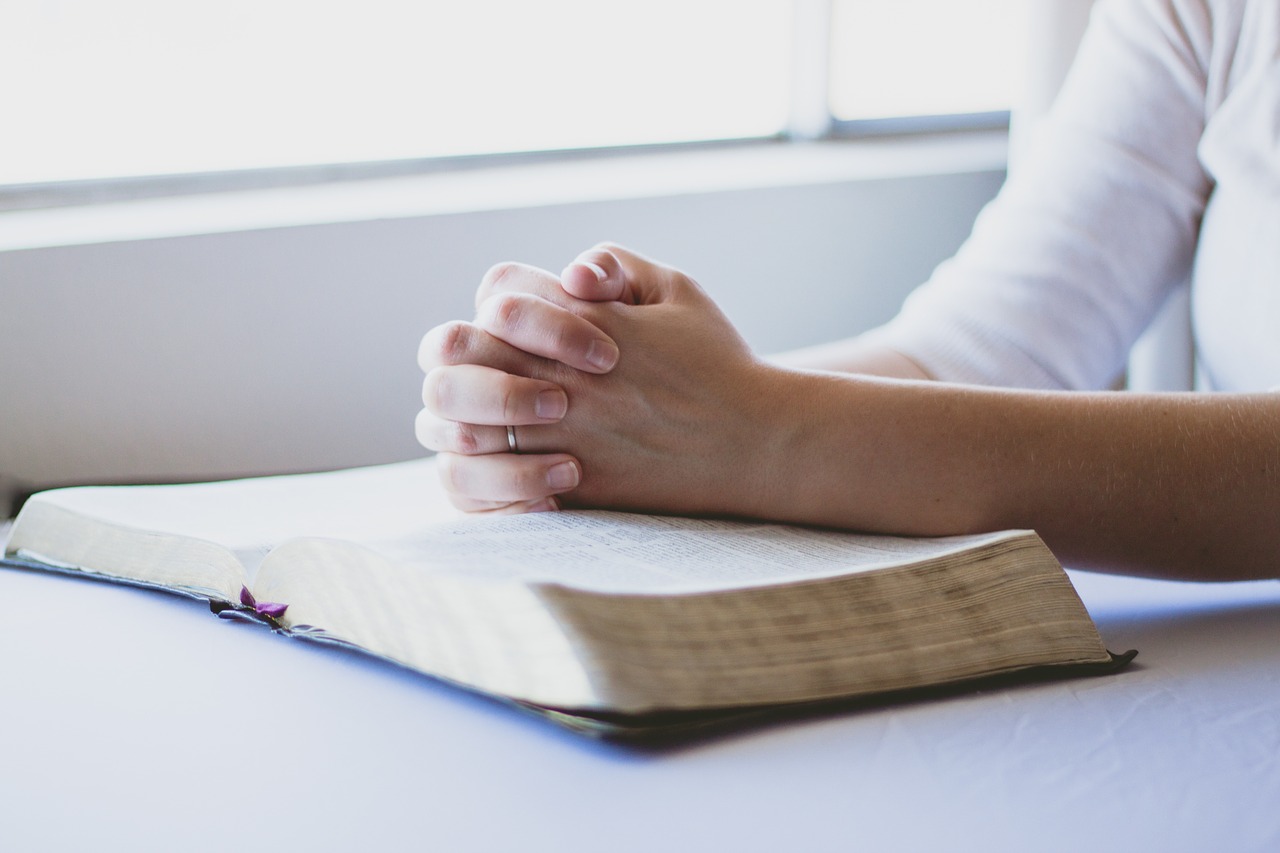 One of the big ways in which our ministry connects with people is by using Facebook advertising to bring people to our IssuesIFace.com website, however recently Facebook decided that they didn't like what we were doing and proceeded to shut down our entire advertising account.
Published 2019-06-12
Get Our Newsletter
Get Newsletter!
Want to receive our newsletter? Subscribe by email!