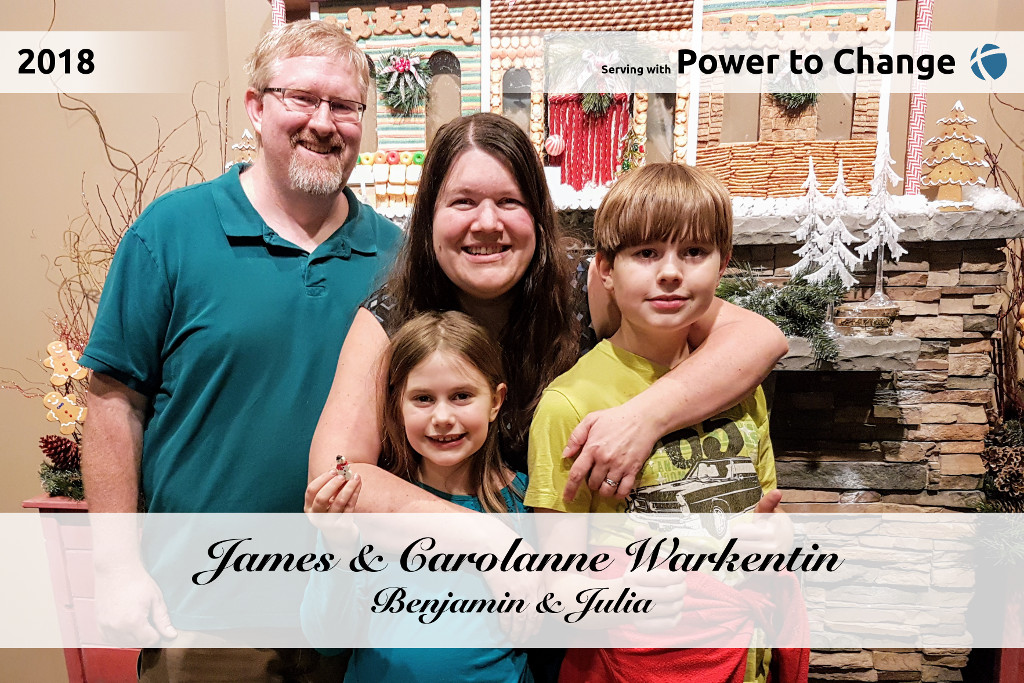 Dear Friends and Supporters, You might have received this from us already, but just in case you haven't and for the folks for whom we don't have addresses, we are sending it as an email as well. Merry Christmas! We hope you have had a great year. I (James) am writing this letter to share with you a little about how we are doing and what sorts of activities we have been involved with as...
Published 2018-12-26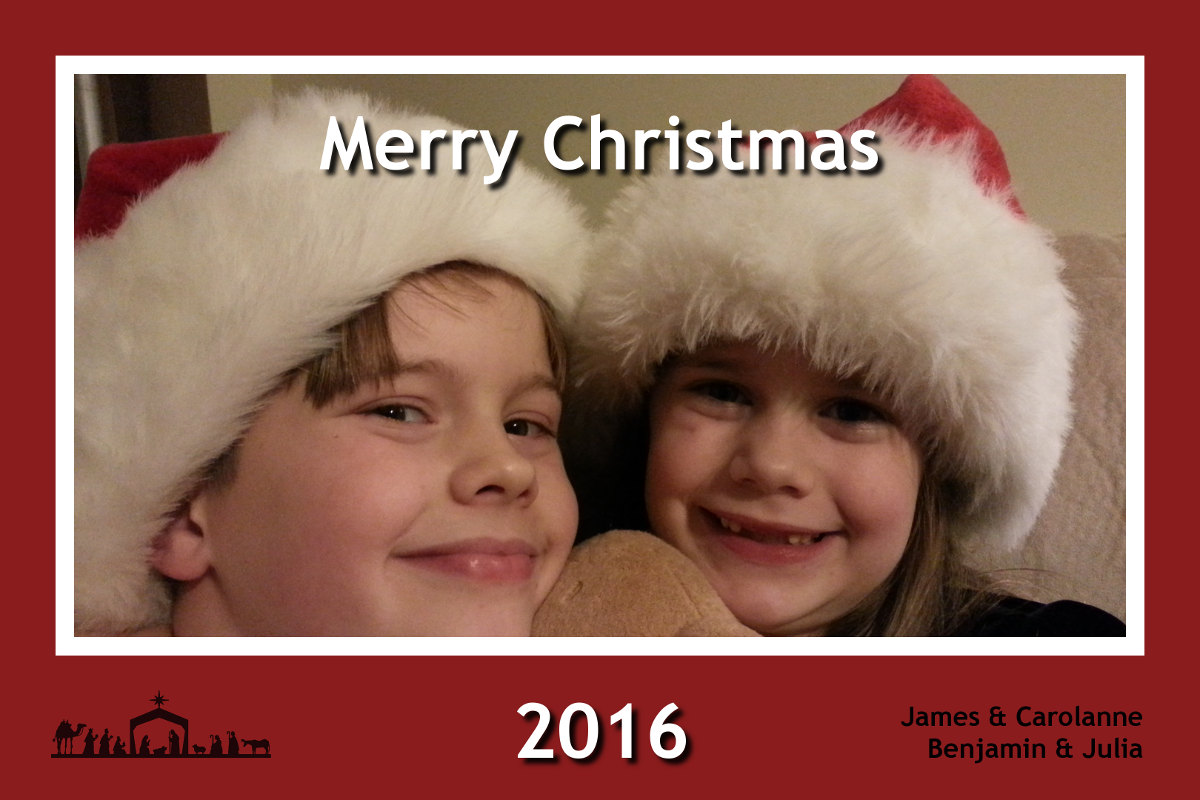 Dear Friends and Supporters, Merry Christmas from our family to yours! We trust you will have a wonderful Christmas and New Year celebration. We also want to say thank you VERY much for your prayer and support of us this past year. We are so blessed to have such a great team of people surrounding us in this ministry. Our family has been doing well. Ben is in grade four now and Julia grade two....
Published 2016-12-23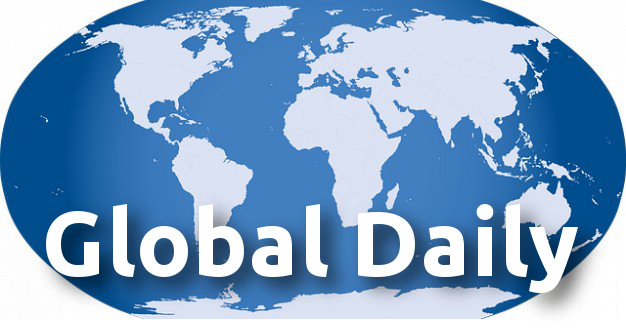 Thank you to all of you who have been continuing to uphold us in faithful prayer. Christmas is a harder time for many of the people we connect with online. They come to us searching for meaning and hope, advice and comfort. One of our big sites these days is called Issues I Face. It is a place where people come to find answers to the issues they are facing today. Just looking through the...
Published 2014-11-25
Get Our Newsletter
Get Newsletter!
Want to receive our newsletter? Subscribe by email!