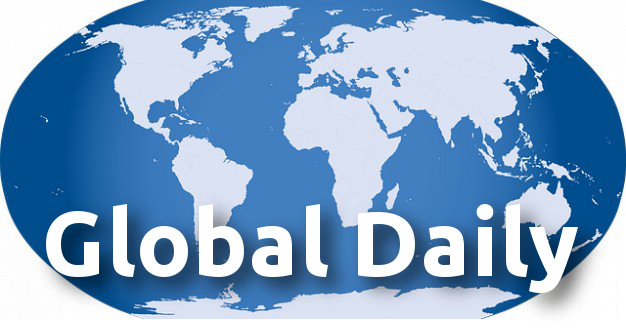 It seems as though our live-chat tool is being well-received with more partners and ministries beginning to explore how to use it in their context.
Read now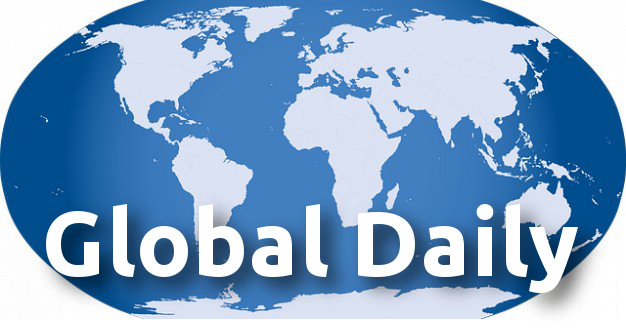 In my last update I mentioned that I would be developing a live-chat system for our ministry. This has now been built and we are in the process of testing it and rolling it out to some select partners who are helping us with the testing.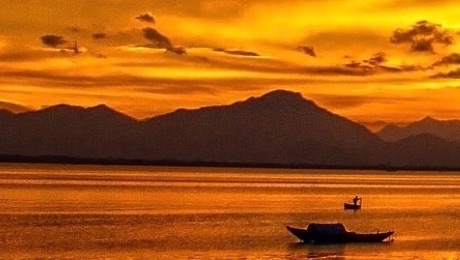 You may notice things are looking different around here. What do you think of the new design?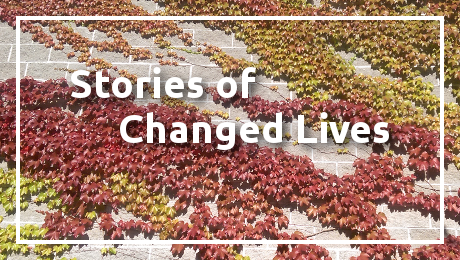 I'm excited to tell you about a really cool story that happened just today!