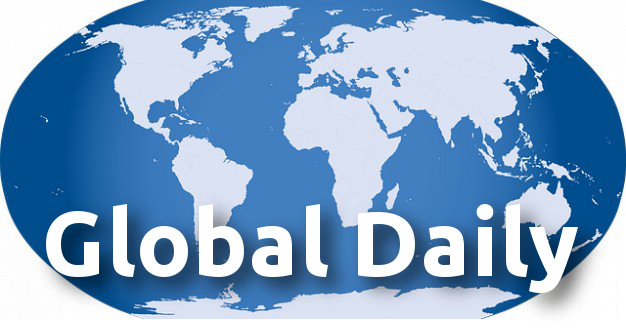 The Global Daily is a monthly prayer and praise update used by Central Heights Church to share brief updates and prayer requests from missionaries.
Read now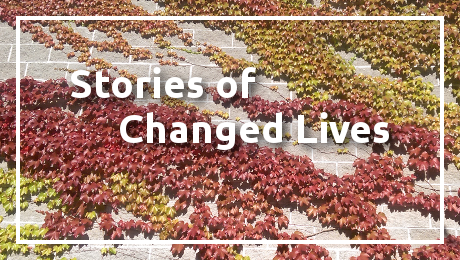 Watch this amazing story of how a person in Mexico was able to be connected with a mentor in Chile using the tools we have helped to create.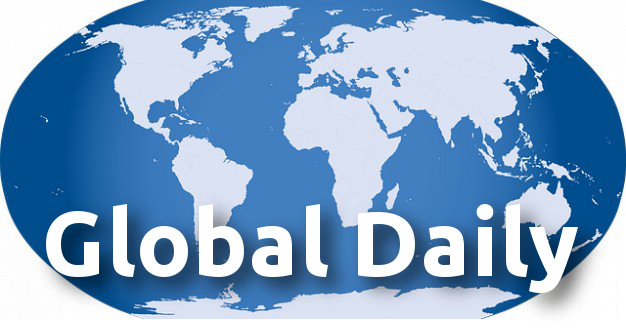 It seems as though our live-chat tool is being well-received with more partners and ministries beginning to explore how to use it in their context.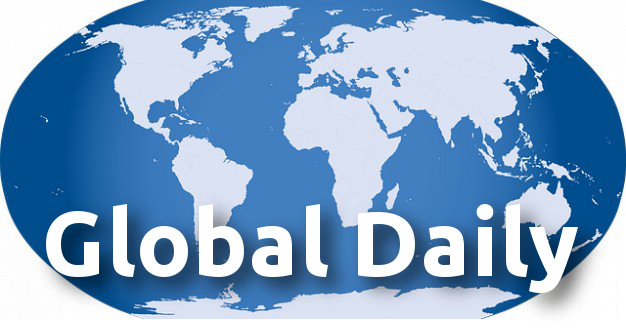 In my last update I mentioned that I would be developing a live-chat system for our ministry. This has now been built and we are in the process of testing it and rolling it out to some select partners who are helping us with the testing.