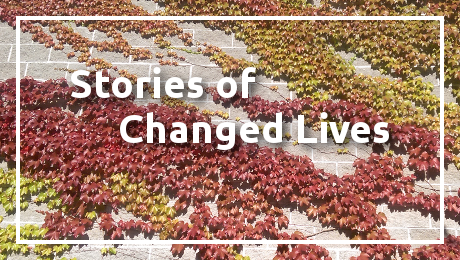 Mohamed, a 30-year old man, was born and raised in a Muslim family in Morocco. Mohamed found himself late one night surfing on the internet. Something odd caught his eye.
Published 2017-10-11
One of the reasons that I love working in this ministry is that we are able to reach out to people around the world, even in some of the most closed countries.  One of the ways that we connect with people quite directly is through our chat rooms and regularly scheduled topical chats.  While I am not directly involved with the chats, it is my job to make sure those chat rooms continue to function...
Published 2012-10-22
Get Our Newsletter
Get Newsletter!
Want to receive our newsletter? Subscribe by email!